THE TIBBS – soulfeest
Het is een kerst traditie aan het worden. Ook dit jaar eindigen we met een grootse soulparty, met Nederlandse beste soulformatie The Tibbs.
The Tibbs zijn in 2012 opgericht door een groep fervente northern soul- en funk liefhebbers. Begonnen als cultact die
obscure instrumentals en vergeten classics onder het stof vandaan haalde, ontstond gedurende het eerste jaar al de behoefte het repertoire uit te breiden met eigen werk.
In het voorjaar van 2014 zijn The Tibbs de studio ingegaan. Daartoe werd Paul Willemsen (o.m. Beans & Fatback, Lefties Soul Connection, Kris Berry, The Gospel Sessions) benaderd. Boordevol passie en enthousiasme nam hij de productie en mix op zich. Enkele maanden later verscheen de in eigen beheer uitgebrachte ep Cleaned Out. In de herfst van 2014 kwam bij het Duitse funk- en soullabel Tramp Records de eerste vinyl 45 single uit, waarmee internationale airplay werd gehaald.
Op 20 mei 2016 verscheen op het fameuze Italiaanse label Record Kicks het nieuwe album van The Tibbs: Takin' Over. De eerste single (Next Time b/w The Story Goes) van deze opnieuw door Paul Willemsen geproduceerde plaat kwam uit op 1 april. Zowel de single als het album zijn met met formidabele reacties ontvangen op nationale radiostations in o.a. Engeland, Italië, Nederland, Duitsland, Frankrijk, Spanje, Portugal, Canada en Australië.
Uit de pers:
So impressed with this debut single. Two sides of 24 Karat perfection. I already want to hear more from The Tibbs!
The Craig Charles Funk And Soul Show, BBC 6 Music
Het geluid van de band is van internationaal niveau en meet zich met het beste in de sector.
OOR
Wat een strot! (****)
Musicmaker
Pure klasse, dit. (****)
Lust For Life
Dit komt uit Néderland! En ik hoorde het en was op slag en stoot verliefd!
Gerard Ekdom, Ekdoms After Dinner Trip, Radio 6
Takin' Over might well prove prophetic.
www.monkeyboxing.com
ile 'em under 'fast, furious and frantic'!
www.soulandjazzandfunk.com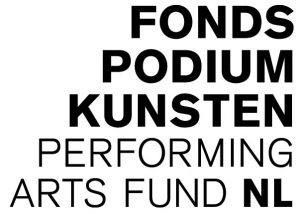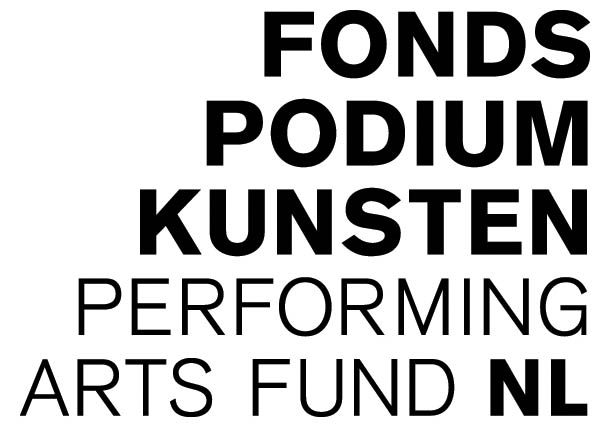 Ticket info:
za 22 december 2018 - 21:30
THE TIBBS - soulfeest
Zaal open: 21:00 uur Aanvang band 22.00 uur - afterparty tot 2.00 uur !! - Tickets deur 15 euro
Hoorn