The Doors in Concert – uitverkocht

De onovertroffen tributeband The Doors in Concert brengen een hommage aan de legendarische The Doors, waarvan zanger en icoon Jim Morrison in 1971 overleed, nu 47  jaar geleden.
The Doors in Concert nemen je mee naar de hoogtijdagen van de band, eind jaren '60, met nummers als Light my Fire, Love her Madly, L.A. Woman en Riders on the Storm. De zanger heeft de looks en stem van Jim Morrison, de toetsenist vertoont verbluffende gelijkenis met Ray Manzarek, de gitarist speelt en klinkt als Robby Krieger en de drummer kan John Densmore tot in de finesses benaderen.
Authenticiteit is het handelsmerk van de muzikanten. Er worden uitsluitend originele instrumenten gebruikt om de sound van de live-concerten van The Doors te evenaren, zoals de Vox Continental, Gibson G-101 en de Gibson SG. Vanzelfsprekend speelt de toetsenist de baspartijen met zijn linkerhand op een historisch correcte Fender Rhodes Piano Bass met silver- of goldtop, net als Ray Manzarek. Hiernaast gebruikt de band oude Fenderversterkers en originele microfoons.
'Het geluid van The Doors op het podium was vaak interessanter en puurder dan dat van de studio-uitvoeringen', aldus de tributeband. De bandleden laten zich inspireren door de verschillende live-cd's van de concerten Live at the Aquarius Theatre, Live in Pittsburgh, Live in New York, Live in Stockholm, Live at the Matrix en In Concert.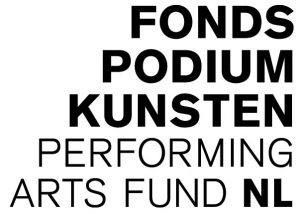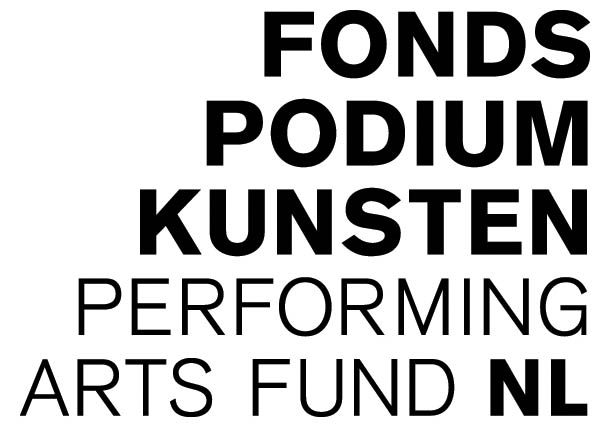 Ticket info:
za 8 december 2018 - 21:00
The Doors in Concert - uitverkocht
Zaal open 21:00 uur aanvang 21.45 uur
Tickets 12,50 vvk / deurprijs 15