Talking Heads' Stop Making Sense 35 jaar
Dit cookie biedt de mogelijkheid om videoreviews van bands op 'Youtube' te bekijken. Zonder dit cookie kunnen we u minder goed informeren over wat u van een optreden in Manifesto-hoorn mag verwachten.
Als u dit bericht accepteert, wordt uw keuze opgeslagen en wordt de pagina vernieuwd.
Precies 35 jaar geleden kwam de legendarische concertfilm 'Stop Making Sense' van new wave/Post-punk band Talking Heads uit.
Dat moeten we vieren! Vanavond wordt 'Stop Making Sense' integraal uitgevoerd door een zeskoppige formatie, inclusief de dansjes en grijze pakken. Een ode aan "one of the best rock movies ever made"!
De film begint met frontman David Byrne, die in zijn eentje op een kaal podium met een gitaar en taperecorder 'Psycho Killer' uitvoert.
Gedurende de show wordt het podium langzaam opgebouwd en verschijnen er steeds meer bandleden, totdat er negen Stop man het dak van het Pantages Theater eraf blazen.
Met de aanstekelijke, energieke performance heeft de film zich in het collectieve geheugen van de muziekliefhebber gegrift. Neem bijvoorbeeld de kenmerkende danspasjes, spannende lichteffecten en natuurlijk Byrne's beroemde "big suit".
Door dit grote pak leek zijn hoofd kleiner dan zijn lichaam, hiermee legde Byrne de nadruk op dat je muziek vooral moet voelen en er niet te veel over na moet denken.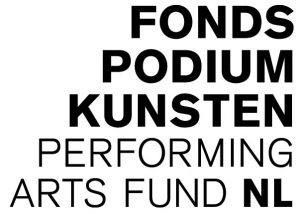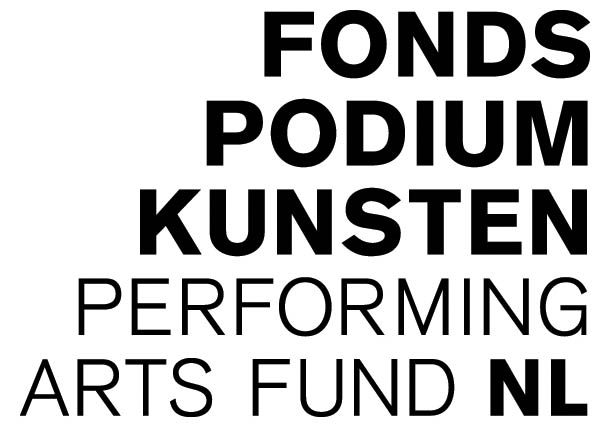 Ticket info:
vr 18 oktober 2019 - 21:00
Talking Heads' Stop Making Sense 35 jaar
Zaal open: 20:00 uur, aanvang 21:00 uur - tickets € 10 (ex fee 1.50 per bestelling) vvk/ deur € 12,50
Hoorn