Little Geneva (uk) – blues
"This is sublime! Truly brilliant, I can't wait to see and hear the band live…captures the essence of the British blues scene…I love the sound, don't mess with it." Chris Kimsey, Producer of The Rolling Stones
The Bristol-based band, Little Geneva, formed on the eve before 2019, brought together by a shared love and appreciation of the British blues boom of the mid-1960s.
Little Geneva was born out of a conversation between the Doherty brothers, Dave and Chris. Having been stalwarts of the U.K. contemporary blues scene for over a decade, they decided to get back on stage together, as part of a genuinely exciting live band.
Little Geneva consists of five extremely experienced and seasoned musicians/performers. Rags Russell, 32, (vocals/harmonica) fronts the youthfully energetic band with his highly emotive and soulful vocal style. The rhythm section brings together Zak Ranyard, 27, (bass guitar) and Simon Small, 33, (drums). Zak and Simon deliver a high level of energy and power that drives shows to spell-binding heights. Chris, 32, and Dave Doherty, 36, are both very gifted guitarists, who know how to listen, as well as, play their instruments.
As individuals, Little Geneva members have opened shows for Ray Davies (The Kinks), John Fogerty (Creedence Clearwater Revival), Mud Morganfield and Lynyrd Skynyrd. They have also shared stages and festival bills with/as part of The Red Devils, Jimmie Vaughan, DVL, Hugh Coltman, The Hoax, B.B King, Jon Amor Blues Group and many others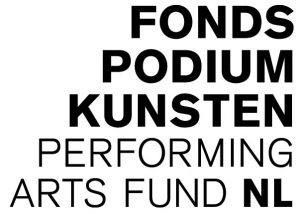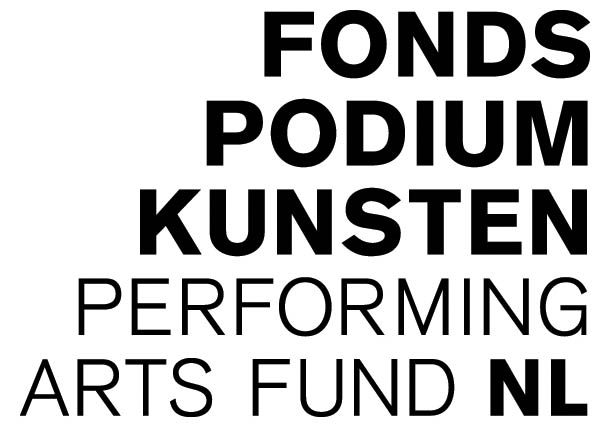 Ticket info:
vr 27 maart 2020 - 20:00
Little Geneva (uk) - blues
Zaal open 20.00 uur aanvang support nnb 20.30 uur / deurprijs € 15