REVOLUTION RADIO met Ko Ko Mo + VoidFare + Ellij
Dit cookie biedt de mogelijkheid om videoreviews van bands op 'Youtube' te bekijken. Zonder dit cookie kunnen we u minder goed informeren over wat u van een optreden in Manifesto-hoorn mag verwachten.
Als u dit bericht accepteert, wordt uw keuze opgeslagen en wordt de pagina vernieuwd.
Lippy Kids krijgt een nieuwe naam en die wordt Revolution Radio!
Een verfrissend en veelzijdig festival waar je kennis gaat maken met je nieuwe favoriete band. Iedere editie vind je nieuwe en opkomende acts van allerhande genres op het podium. Alles van lokaal tot aan een ander dialect, van rockers tot rappers. Bestempel jezelf als muziekpionier en ga met ons mee op ontdekkingsreis!
Op de tweede editie op zaterdag 19 oktober vind je o.a. Ko Ko Mo.
Hoofdact op Revolution Radio is Ko Ko Mo uit Nantes.
Kokomo


is a city in Howard County, Indiana, United States, with 46,000 souls. Kokomo is also this hit single from the Beach Boys of 1988, telling the journey of a couple of lovers on a relaxing Caribbean island called … Kokomo. But, KO KO MO, what is that ?!
Originally from Nantes, France, KO KO MO is an ultra charismatic explosive musical duo; Two incredible beasts on stage that, in a short time and a string of concerts, have become the talk of the town. KO KO MO is Warren Mutton (guitar – vocals) and Kevin «K20» Grosmolard, (drums – choirs).
Always in the vein of Led Zeppelin, The White Stripes and The Black Keys! Warren, the frontman with sometimes-androgynous vocals close to Robert Plant and a guitar hero game is to be classified somewhere between Jimmy Page and Jimi Hendrix. "K20" is a mix of John Bonham and Keith Moon of The Who for his sense of show and fury.trenght to the ten tracks making Lemon Twins an assumed and certainly succesfull bias.
Ga hier naar de site van de Ko Ko Mo
En voor facebook ga naar naar je naar hier!
VoidFare


VoidFare is een indie rockband gevormd in Utrecht met achtergronden als alternatieve rock, pop en jazz. Door de samenloop van drums, gitaren, (bas)synths, zang en omstandigheden ontstaat er een dynamische sound die varieert tussen dromerig, knallend, groots en intiem.
Wat 3 jaar geleden begon met samen creëren zonder specifiek doel is tegenwoordig nog steeds onderdeel van de kern van waarom de band bestaat. De doelloosheid van het schrijfproces is de voedingsbodem voor de originele en uitgebreide songs, songs die uiteindelijk in zalen als Paradiso en Sugarfactory werden gespeeld.
'Je weet toch wel als je zo heel hard in je ogen drukt dat je zo allemaal vormpjes gaat zien en een beetje aan het trippen bent? Ja dat dus…' – Diederick van Rijsewijk over VoidFare.
Afgelopen jaar is de band de studio ingedoken waarvan het resultaat in september te beluisteren zal zijn, dat als voorbode voor veel live shows en meer nieuwe muziek zal zorgen!
Ellij
info volgt snel
DJ van dienst is Dj Daniel van Breda
let op wij werken in Manifesto cashless – dus PIN ONLY!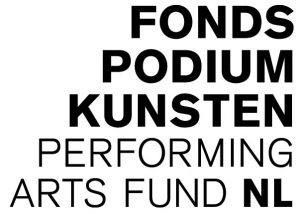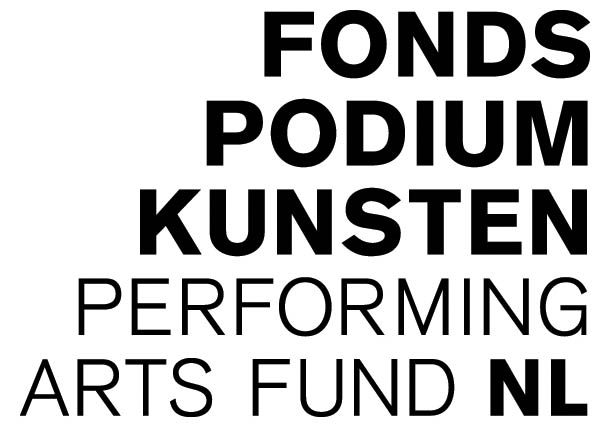 Ticket info:
za 19 oktober 2019 - 20:00
REVOLUTION RADIO met Ko Ko Mo + VoidFare + Ellij
Zaal open: 20:00 - tickets € 5 (ex fee € 1.50) in de vvk en € 8 aan de deur