Gitaarworkshop Open tunings, Open stemming!
Sinds de doorbraak van de gitaar lijkt er een soort universele gitaar-stemming te zijn ontstaan, de regular tuning. En blijven andere stemmingen een duister gebied. Andres Segovia geloofde niet, toen hij Mississippi John Hurt hoorde spelen, dat het 1 gitaar was.
Vestopol tuning, spanish tuning, the devils tuning, open D, open G, DADGAD, etc. Vaak leveren deze tunings een prachtige "open" klank (pun intended) op voor de gitaar. En nieuwe mogelijkheden en inspiratie. Of ontwerp je eigen klankkleur, zoals Chris Whitley en Joni Mitchell. En verzin een manier om dat op te schrijven…..
 Theo Sieben bracht onlangs zijn 4e album uit: Market Meat.
Het is een plaat met persoonlijke versies van oude country-blues, gospel en ballads. In authentieke open tunings, en veelal gespeeld op zijn oude National gitaren, en opgenomen op een sfeervolle directe manier. Musicmaker gaf Market Meat 5/5 sterren!
Theo speelde zijn eigen songs o.a op Into The Great Wide Open, Naked Song, Documenta, Folkwoods en Parkfest.
Theo is een veelgevraagde gitarist, tourde als sideman afgelopen paar jaar oa met Henny Vrienten ('15), Bertolf ('15), Douwe Bob ('16 en '17), Niels Geusebroek('16), Ellen ten Damme ('14 tot '17) en Bertolf ('15)!
De workshopavonden zijn gepland op 8, 15, 22 en 29 november en een uitvoering op 6 december. De kosten voor deelname bedragen € 50 (€ 12,50 per keer). Info en aanmelden via e.v.veen@netwerkhoorn.nl . Maximaal 15 deelnemers.
Deze workshop wordt georganiseerd door het HSG (Hoorns Songwriters Gilde) i.s.m. Muziekschool Boedijn.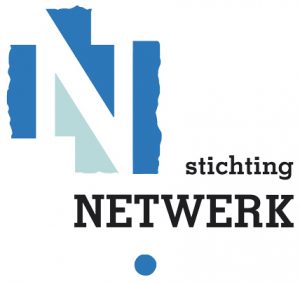 Ticket info:
do 8 november 2018 - 20:00
Gitaarworkshop Open tunings, Open stemming!
workshops op 8, 15, 22, 29 november en uitvoering 6 december - info : e.v.veen@netwerkhoorn.nl