Folk Road Show (CAN/NZ/NL)
Het internationale folk collectief Folk Road Show is alles behalve een conventionele band. Bestaande uit Dominique Fricot (CAN), Benjamin James Caldwell (AUS), O.J. Caarls (NL), Nick Petrowich (CAN) and Pieter van Vliet (NL), hebben ze veelvuldig door Europa en Canada getourd sinds hun ontstaan in 2014. Met een sound die het midden houdt tussen folk/americana en indie-pop – de muziek doet denken aan een moderne Crosby, Stills, Nash & Young, The Band, of Fleet Foxes – kunnen de vijf grotere clubs veranderen in een intiem zaaltje, en een huiskamer doen groeien tot Carnegie Hall proporties.

In iets minder dan drie jaar tourde de band zeven keer door Europa en Canada, en speelde meer dan 300 shows, waaronder verschillende festivals (Rootstock, Arts Wells, Live I Live, Oerol). Het vijftal bracht in 2016 hun debuutalbum uit bij het Amerikaanse platenlabel Classic Waxxx. Het tweede album, Gold – opgenomen in Vancouver (Blue Light Studios) en Groningen (No Pussy Blues Studios) – is in november 2017 uitgebracht.
Alle bandleden nemen songwriting-taken voor hun rekening, wisselen constant van instrumenten, voor ze vocalen samen laten komen in 5-delige harmonieën. Een Folk Road Show concert is even dynamisch als verrassend, het ene moment a capella, en dan weer rock en roll met het gaspedaal volledig ingedrukt.
"The prettiest sound four men have ever made." – Scott Cook
Ga hier naar de website
Ga hier naar de facebookpagina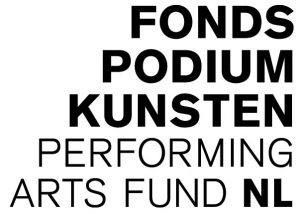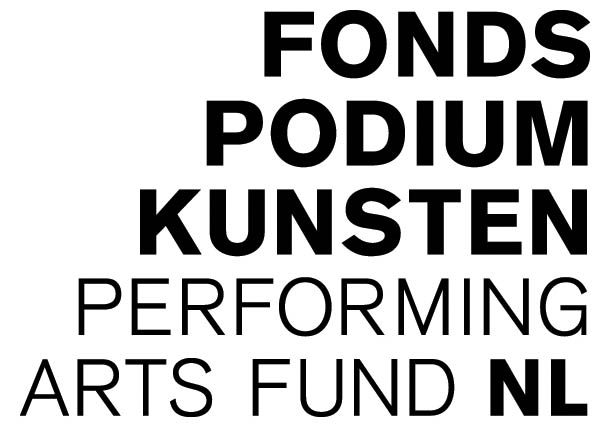 Ticket info:
za 11 mei 2019 - 20:00
Folk Road Show (CAN/NZ/NL)
Zaal open 20:00 uur aanvang support nnb 20:30 uur